309 Full-Year Resources for Grades K-12
Posted by HMH on August 3, 2017
Full-Year Resources for Grades K-12
If you use supplemental resources in your classroom, this is a good time of year to explore materials that can support you throughout the entire year. Explore these 8 lists featuring 309 resources designed to support a variety of subjects.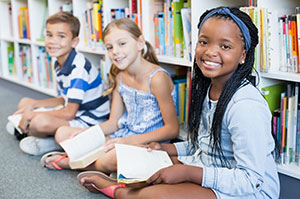 Explore 79 full-year resources for language arts, reading and writing activities for grades K-5. These products include teaching essay strategies and leveled daily curriculum. Download easy-to-use sets for each grade that include 180 days of reading and language activity sheets. Plus, find supplemental materials for teaching Journeys.
Explore the 79 Resources
---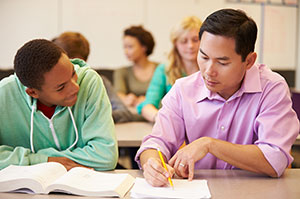 These 45 resources provide full-year language arts activities for grades 6-12. Explore lessons to teach grammar, vocabulary, critical thinking and problem-solving skills. Download bundles of activities created to help teach reading strategies, narrative writing, figurative language, parts of speech, poetry, creative writing, essay creation and much more.
Explore the 45 Resources
---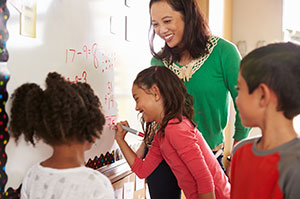 Explore this list of 40 full-year sets of math activities for grades K-5. For each grade level, you can download 180 days of daily activities to help build mathematical fluency and problem-solving skills. This list includes leveled daily curriculums, monthly-themed interactive calendar math, and resources to support Go Math and Mathventure.
Explore the 40 Resources
---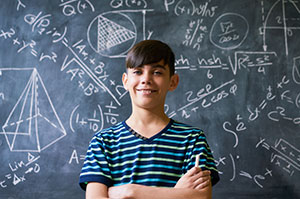 These 50 resources cover advanced math topics for students in grades 6-12. Download geometry, fractions, ratios, probability, algebra and calculus lessons. Explore supplemental resources for Go Math! 2015 and 2012. Explore 180 days of problem solving activities and leveled text-dependent questions using high-interest mathematics content.
Explore the 50 Resources
---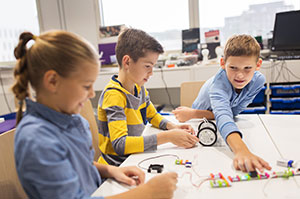 Here are 10 complete sets of year-long science resources for topics such as Earth science, physical and life science. Download a full-year of crossword puzzles for only $2! Explore other resources that cover the states of matter, anatomy and physiology, and the solar system. Also, improve students' critical-thinking skills using science content.
Explore the 10 Resources
---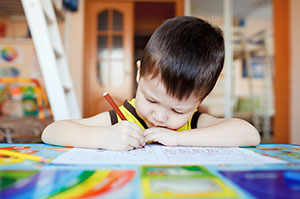 Explore this list of 30 different bundles and sets for Special Education classrooms. These resources range from 180 Questions and Prompts, 2 sets of Behavior Management Visuals, Leveled Daily Work bundle, including editable data sheets, Leveled Daily Curriculum for language arts, reading and math, monthly bingo games, seasonal activities and more.
Explore the 30 Resources
---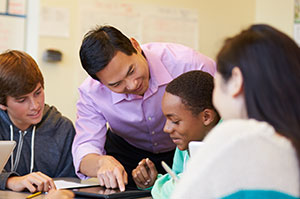 These 37 resources support a range of technology-based curriculum to support year-long learning. Included are materials to teach digital citizenship, as well as running an effective tech program via a year-long project-based curriculum. Access free trials, such as the K-5 Digital Content Library containing over 5,500 pieces of interactive content.
Explore the 30 Resources
---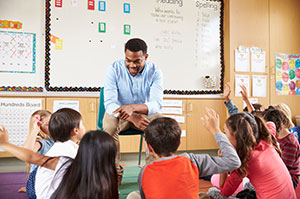 Explore these 18 resources designed to help you manage your classroom throughout the year. Find templates for calendars, newsletters, and lesson plans. Download materials to help manage parent communication and meetings. Also find substitute planning binders and a bundle of labels, posters, daily schedules and more.
Explore the 18 Resources
---