Welcome English Learners with a Mindset for Success
Posted by HMH on April 2, 2018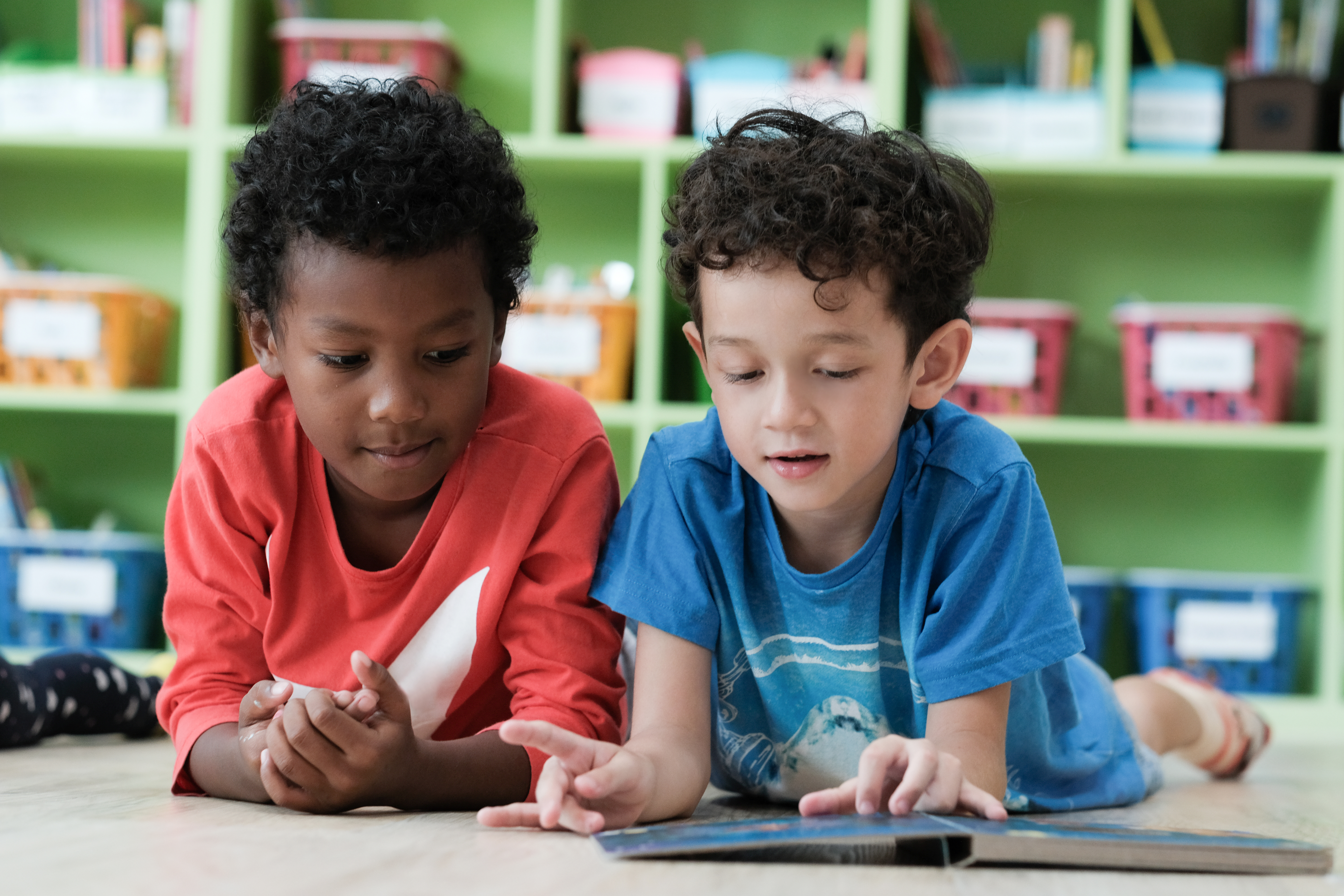 Welcome English Learners with a Mindset for Success
Educators in CA worked with administrators to find a solution to better support their growing population of students who have been in the US for four years or less. Learn more about the Language Institute in Modesto, and the HMH products that are being used.
A print-and-go flipbook in Spanish to complement your lesson about maps, symbols, and map keys.

A School French Vocabulary Game - Hide and Speak Game is a fun way for your students to review school vocabulary in French while getting up and away from their desks.

These Spanish Gustar Puppet Shows allow the teacher to monitor the class while the students watch the show and they provide comprehensible input and repetition in context of the verb, gustar and accompanying expressions.